Isabel Rowley (Teacher)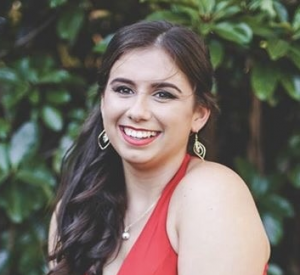 About Isabel Rowley
Isabel has danced at The WA Performance School since 2011, studying various styles of dance at the studio, before going on to become a teacher's assistant and eventually a senior teacher. Isabel's passion is Hip Hop, though she loves most modern styles of dance!
Isabel has completed and performed locally for many years at events including Fringe Festival, HBF Stadium, Perth Heat games, KickstART festival and Northbridge Piazza. Isabel has studied dance at WAPS, St Hilda's, and learned in masterclasses from Cirque du Soleil as well as Dance Excellence in Los Angeles, where her IPB ensemble performance earned the festival's top honour for the highest possible score category.
Isabel balances her passion for dance and teaching with a double degree, studying psychology and marketing.