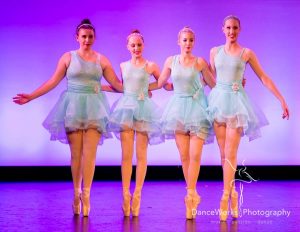 At the WA Performance School, we pride ourselves in delivering professionally organised and entertaining showcases, year after year. Every year since its inception over 20 years ago, WAPS has held an end-of-year concert showcasing the talent and hard work of its students. While it is not compulsory for our students to participate in the concert, it is certainly encouraged. The concert is a great opportunity for those looking for the chance to perform onstage, build their confidence, experience the excitement of performing in front of hundreds of people, and most importantly, have lots of fun in a fully supportive environment!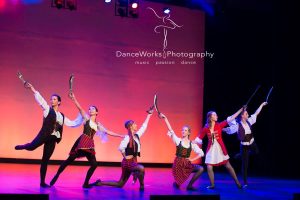 2021 Concerts
Save the date! Concerts & Rehearsals take place the weekend of 17, 18, 19 December.
2021's Concert Info Packs will be made available to WAPS families online via the Concert Hub.