5 Week Bellydance Course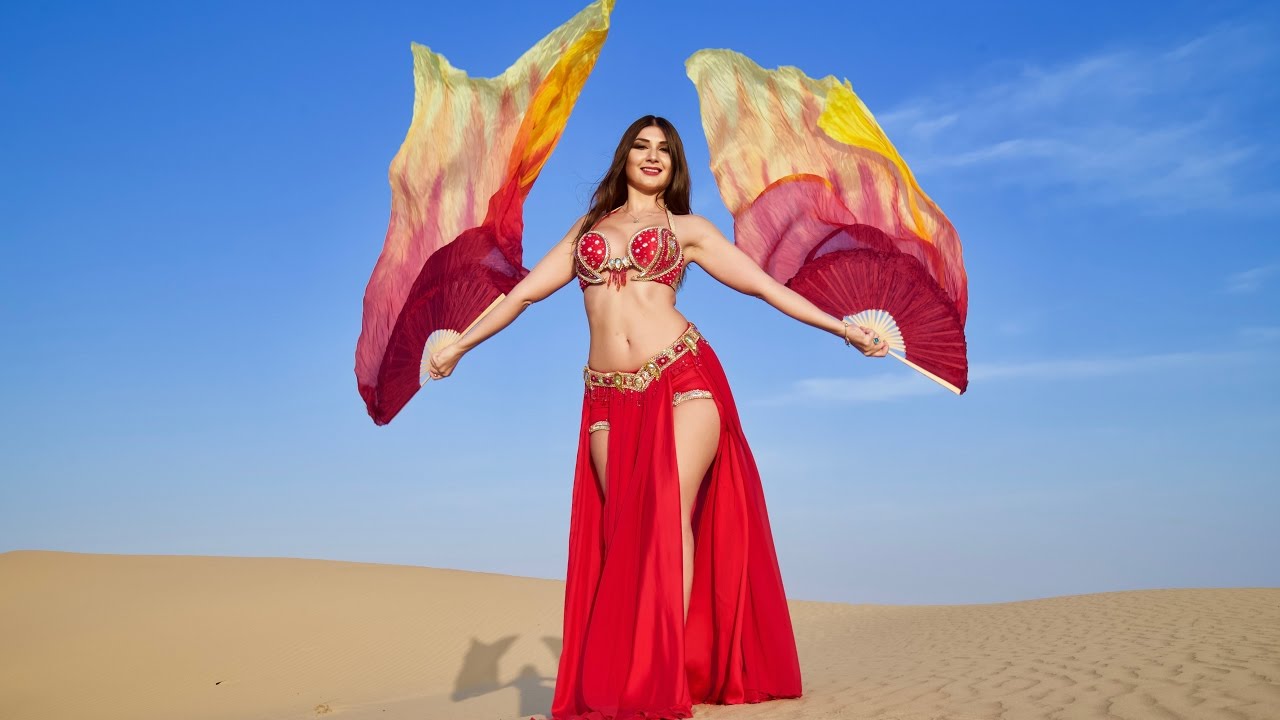 We are very excited about our upcoming 5 week short course in Bellydance! Join Lady Velvet Cabaret artiste Wild Kat for a special course exploring this sensual dance over five fun sessions. Open to adults of all ages and experience levels, this course will help you discover various styles of bellydance from traditional to more modern styles – with fun props, catchy tunes and lots of fun in the studio.
The cost for five weeks is just $110, and classes run Tuesdays 8.15pm starting 2nd May.
Contact dance@waps.com.au for more information, or select the class on our enrolment portal!