Dance Choreography Masterclass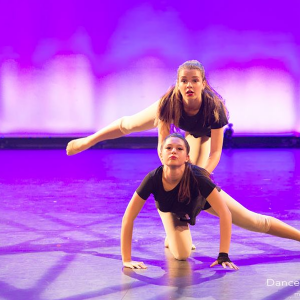 About Dance Choreography Masterclass
Suitable for intermediate and senior dancers, The Intermediate/Senior Dance Choreography Masterclass gives teens the chance to learn a new, fresh routine regularly throughout the term. An excellent compliment to more skills-based classes, the Choreography Masterclass focuses on improving dancers' retention, exposes them to various styles of dance and choreography, includes improvisation activities and training, as well as helping students develop their own choreography skills.
What to Wear
Comfortable, form-fitting clothing like leggings and shirts. Bare feet are fine for this class. Hair should be tied back neatly.
CLASS TIMES & COSTS
Find out more about the class schedule, term dates, costs, and enrolment options by visiting our Timetable page.
Image Gallery
Coming Soon!