Happy Holidays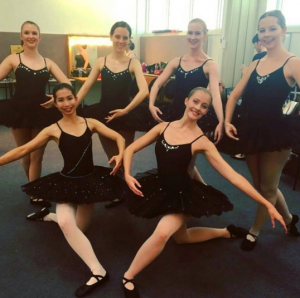 We would like to take this opportunity to congratulate all the wonderful students who have passed through our doors in 2016, especially those who performed at our 2016 end of year concerts on the weekend.
We are so endlessly proud of your achievements and we hope you had a wonderful time at the concert. Thank you also to the wonderful families and audience members who have sent lovely feedback about the concert performances!
The 2017 Timetable has now been released and you will find it online here. If you would like to enrol in or find out more about classes, please don't hesitate to get in touch with us!
We're excited to announce our January School Holiday Workshops – you can find information about them on our enrolment portal, or share our Facebook event with your friends and family so they can join in too.
We would like to wish all our WAPS families a merry Christmas and a very happy new year and we look forward to seeing you all in 2017.