Tropicana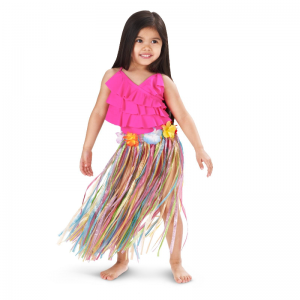 Aloha! Prepare for a fun and funky tropical island party with our exciting Tropicana themed parties!
Throw your birthday star one of the coolest and grooviest tropical parties around! Our Tropicana themed parties are a great day of funky summer fun, with awesome opportunities to dress up in fun tropical costumes and show off your hula skills!
This package is suited to under six year olds and includes fun games, prizes and singing and tropical-themed dancing activities. Your little guests won't even realise that they're learning while having fun!
As for all our exciting packages, we have plenty of optional extras ranging from lolly bags for guests, all the way to full party planning services!
Frequently Asked Questions
What optional extras are available?
How long will this party package run for?
How much does this package cost?
Where can we hold the party?
How can I book?
Message Us