Tech Tips: Setting up a Home Learning Space, with your TV!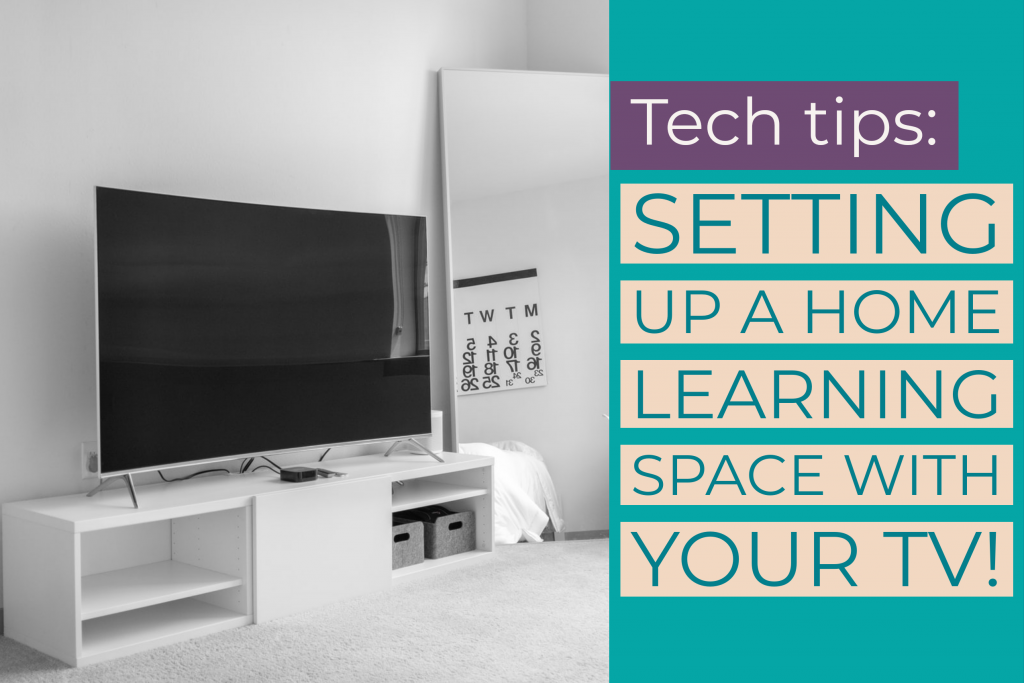 With WAPS Virtual Classes in full swing, we're pleased to provide extra tips and resources to help ensure your learning experience is as smooth as possible.
Today's tips are about how to set up your virtual classroom so you can view (and hear) it on your TV! Check out our tutorial video below and subscribe to our channel for more videos:
You can watch videos on our YouTube channel here, like our handy guide for students and parents, on how to access your Zoom classrooms here.
Do you have a home learning space, or some tips of your own that you'd love to share? Contact us today!